About Us
Perfecting Paint Since 1990

Have fun in your garage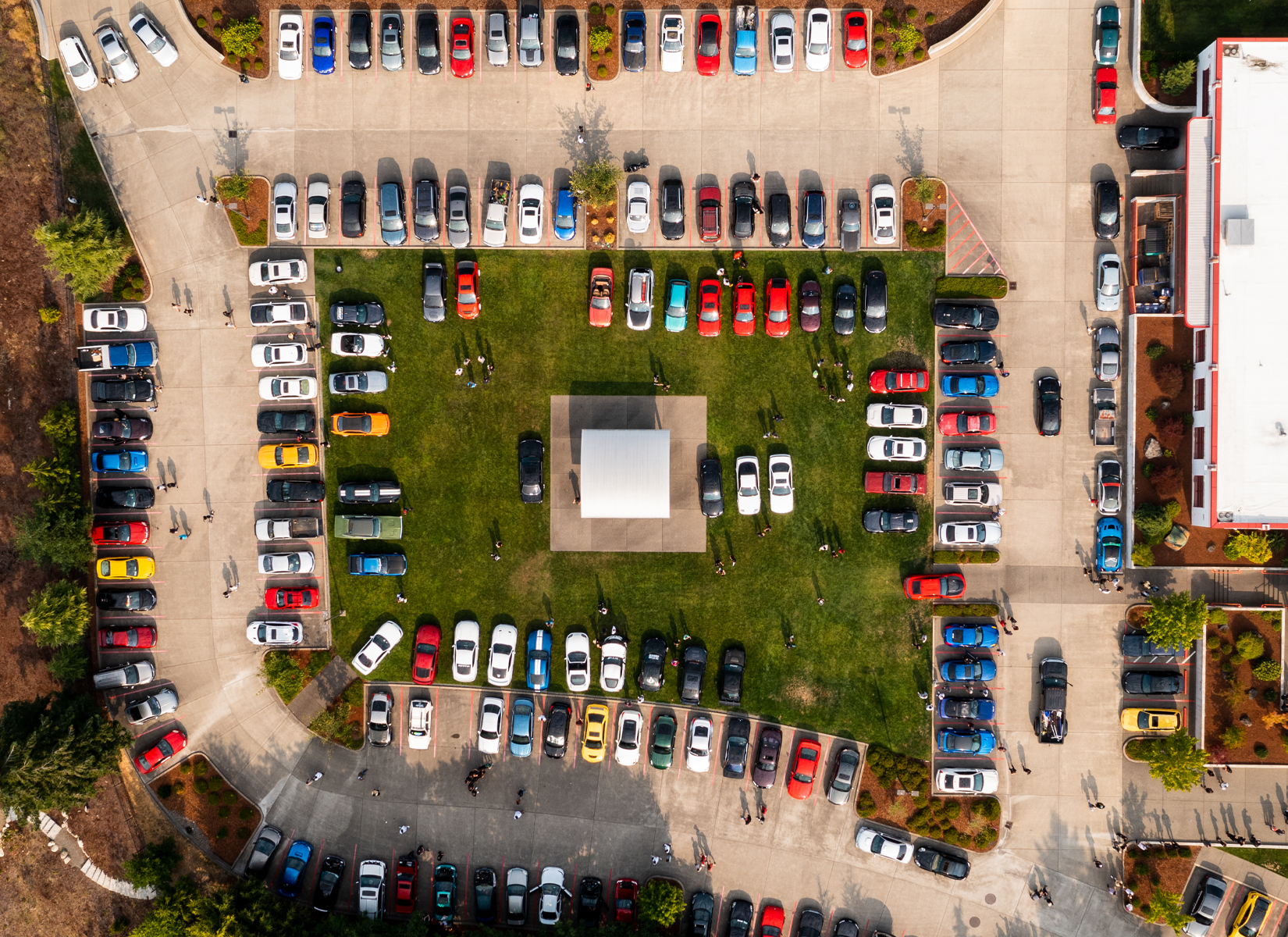 For passionate enthusiasts like us, car care is fun. Weekends in the garage are something we look forward to. At Griot's, when we go all-out to develop the best products we do it for ourselves first.
Our core values
who we are & what we do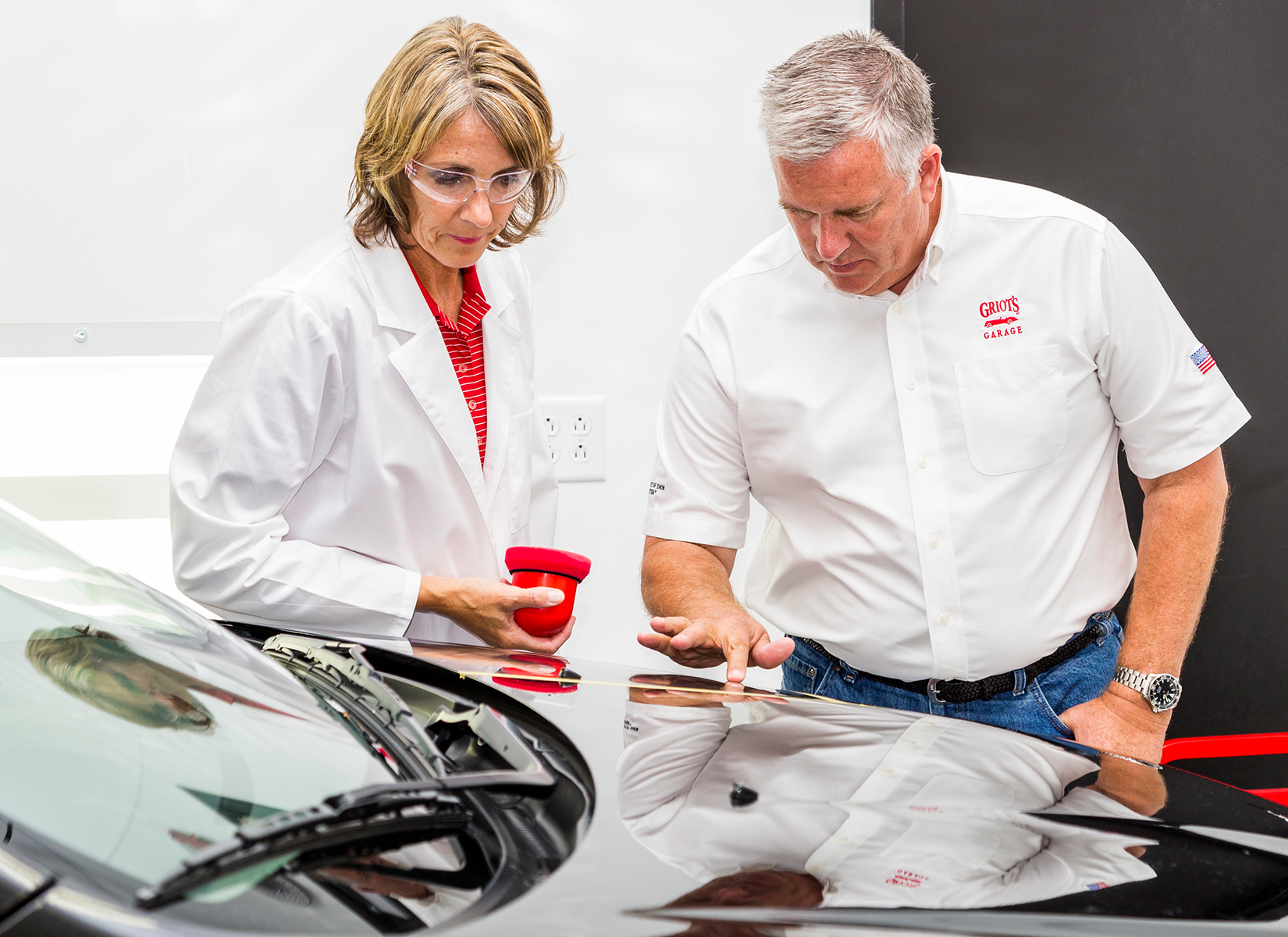 Take an insider's look at what makes Griot's Garage tick. From our humble beginnings you'll see how a love of cars has led to the creation of our leading-edge car care products.
Who we are
designed & tested in the usa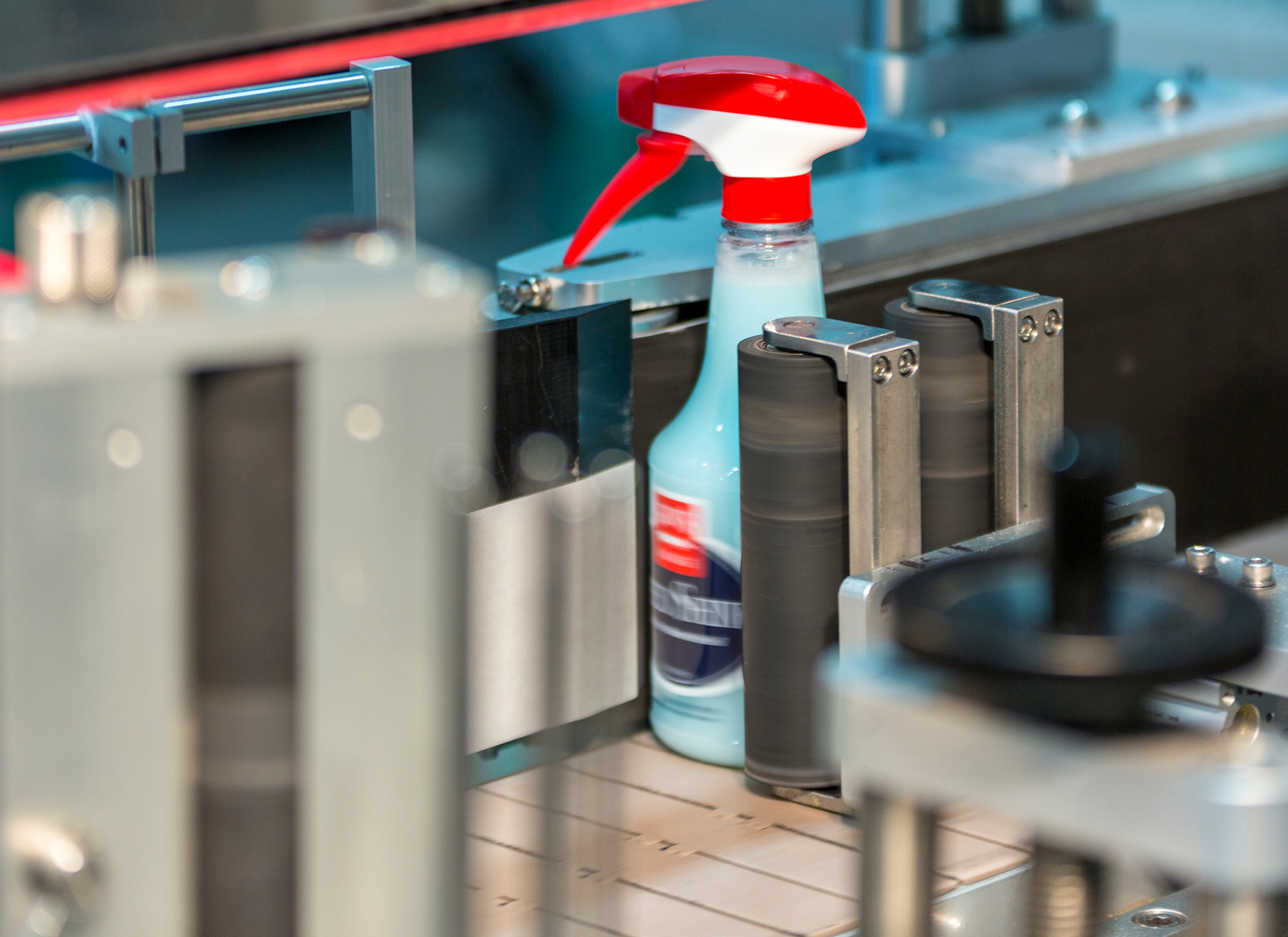 Since 1990 we've developed, manufactured, and bottled our liquid car care products in our own U.S. manufacturing and distribution center. After all, it's our name on the bottle.
Product development
Our manufacturing Process
It's Personal... and It's Family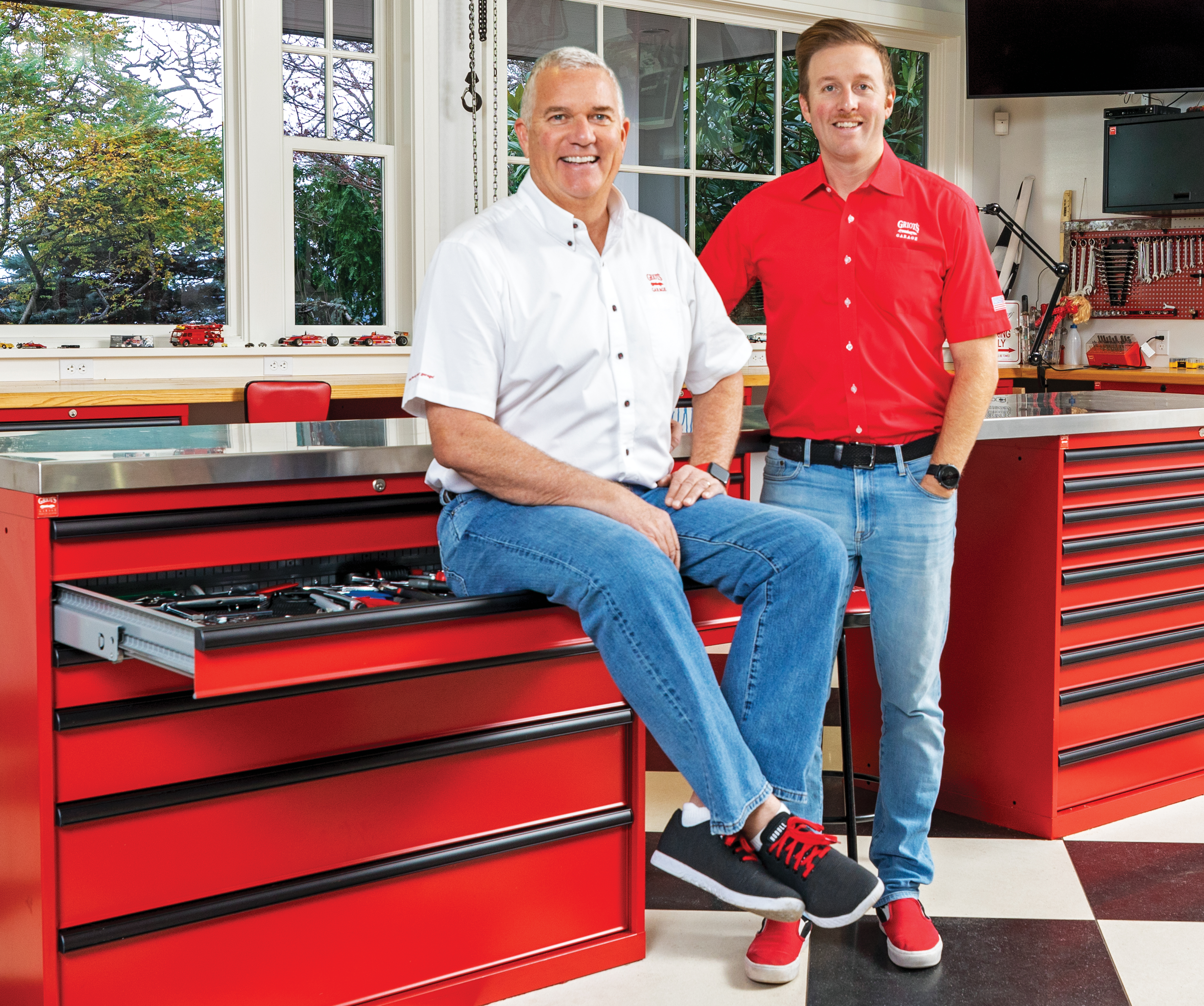 We're a family of car lovers and we appreciate you trusting us with the care of your automobiles. We want everyone to experience that feeling of discovery, accomplishment, and pride.
A Message From Our Founder
Sign up to become a griot's insider